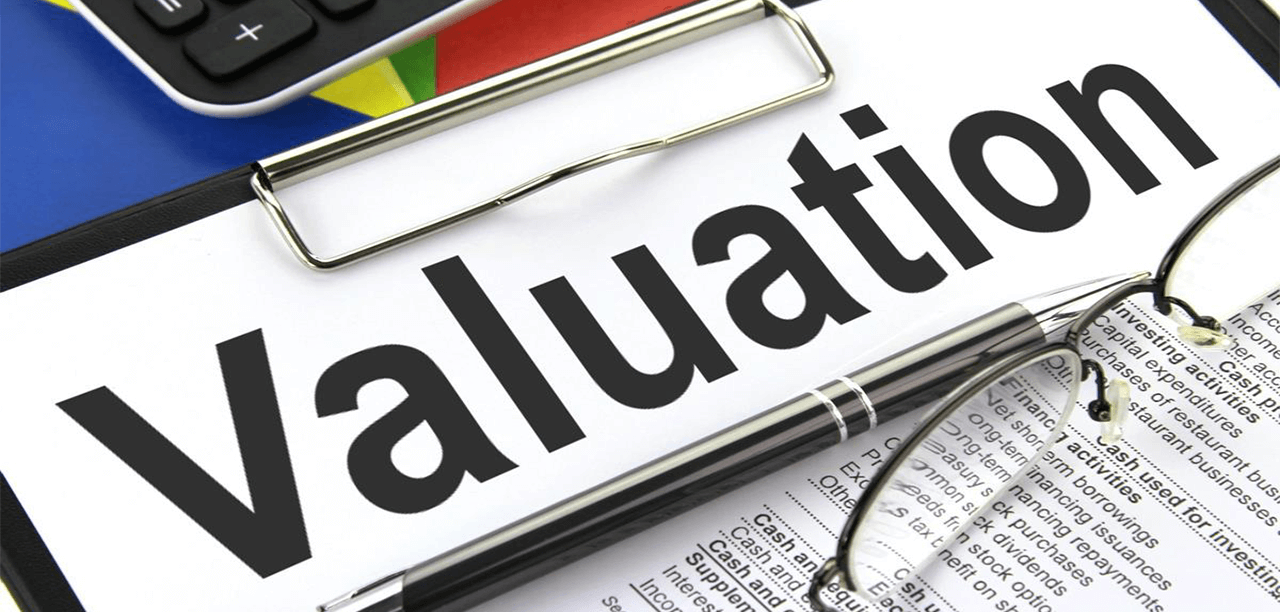 Valuation: Why and When You Should Have Your Business Valued. (Part 1)
In this 2-part series, we will walk you through the importance and process of valuations.
In the first part, you will learn what valuation is and why it is important. You will also gain insight into the situations where you should consider approaching a merchant banker for a valuation report of your business. In part 2, we will give you a brief overview of two of the most popular methods used to value a company.
Let's begin with the basics in Part 1.
What is valuation
Valuation is the process of determining the worth of an asset or company. Essentially, a monetary value is assigned to your company based on specific formulae followed by the merchant banker.
What can be valued
You can have your company, your brand, intangible assets, intellectual property and goodwill valued. You may also choose to have your financial instruments, derivatives, ESOPs, and sweat equity valued.
Why is valuation important
Knowing the value of a business/ assets can help you make better decisions. You can understand how much your business has grown in real terms and what stage you are at. It can help you decide whether to expand your business and what you need to accomplish that. Further, you will be able to assess the health of your business, what is working, what is not working and the actions you need to take.
It can help you decide the appropriate price you can command from an investor or what you should be paying to acquire a company. You can use valuation reports to make the right investment choices and even to understand when you need financing or when to declare a dividend.
The basic premise behind valuation is to understand what your business is worth and what you need to do to ensure that you are on the right trajectory.
When Should You Have Your Business Valued
Mergers, acquisitions, and sale of company
If you are merging with another company, it is critical to have both companies valued so you can fairly negotiate the terms of the merger.
Similarly, while acquiring a company or being acquired, valuing the company to be acquired can help you determine the best price for the shares of the company.
If you are looking to buy or sell a company, have it valued so you know exactly how much you should pay or receive.
Debt Financing
The valuation report can help you assess how much financing you need and whether debt is the right option for you.
Further, in order to increase the likelihood of obtaining a loan, you can have your company valued so you can make a strong case in front of the banks. It also helps banks validate their investment and make an intelligent decision on whether to lend to you.
Shareholder disputes
In case of a dispute between shareholders, it might be in the best interests of the company to buy out shares from some of the shareholders in dispute. Valuing the company will allow you to set a price to buyout the other shareholders.
Private Equity
If you are looking for an investor in order to expand your business, a valuation report will help you negotiate how much of your equity you should be giving away and at what price. You can make a stronger case for your business and attract a better and higher investment.
Initial Public Offer
If you are considering listing your company, you have to set a price for the shares you are selling to the public. Further, you have to justify why you have set this price. The best way to do this is to have a merchant banker value your business and assets so you can set a price which will ensure interest in the IPO and also give you the funds you need.
Employee Stock Options
Employee Stock Options are important for retention of employees and to ensure that they take ownership of their work. Merchant bankers can help you not only structure the ESOP in a manner which will fulfill these objectives, but also help you fix the right price for employees to buy shares once they are vested.
Startup Valuation
When you are starting a new company, it is often difficult to judge exactly how much equity each co-founder must get. This can get particularly complicated if each of the co-founders is bringing different skill sets to the table and/or investing different amounts of capital.
How do you put an accurate value on sweat equity vis-a-vis a higher capital contribution? Merchant bankers are equipped with the knowledge to place a monetary value on intangible contributions like time, skills and intellectual property. They can help you structure your company's equity in a fair and equitable manner so all co-founders are satisfied.
Partition
In case of partition of a HUF, valuation of assets, both tangible and intangible, as well as the business you are engaged in, will help you determine how to divide the assets amongst members of the HUF in an objective and fair manner.
Compliance and tax Purposes
To provide an accurate financial position of the company and to ensure transparency, you can choose to have your business, its assets and your intellectual property valued. This is also useful for tax purposes where you can show the correct value and provide proof of the basis for it.
How often should you have your business valued
You should have your business valued every time there is a major change in your operations or you are looking to raise capital either through debt or equity. While there is no hard and fast rule, you should get it valued at least every 2 years. Ideally, you should approach a merchant banker so they can help you assess your needs.
Conclusion
Valuation of your company is a critical component to help you make decisions to ensure the future of your company. Unfortunately, it is often overlooked as promoters and co-founders may not understand the importance of valuation.
In Part 2 of this series, we will take a look at some of the most common valuation methods employed by merchant bankers
We have a great track record for carrying on valuations in a fair manner. Start making better decisions and schedule an appointment  with our team to assess your valuation needs.